These are some highlights from the recent Anual General Meeting at the Singapore Institute of Buildings. I was also honoured to receive the membership of the institute.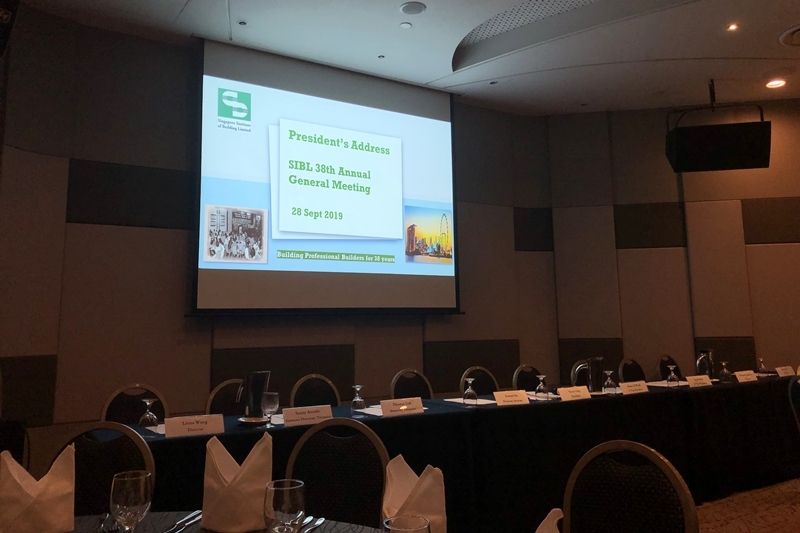 During the event, Ar. Tan Suze Hann spoke about Building Cities from Trash. It was an inspiring presentation with many ideas on how waste can be reused or recycled for new products that can be used in construction sector.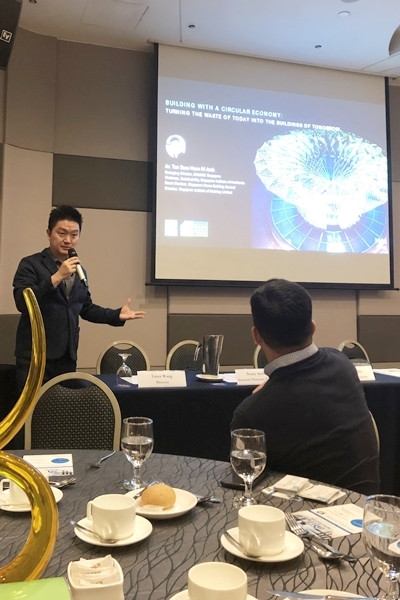 From furniture to interior decoration there are many ways to use the trash. He showed how wastes such as food waste, empty bottles and other materials can be used in construction industry.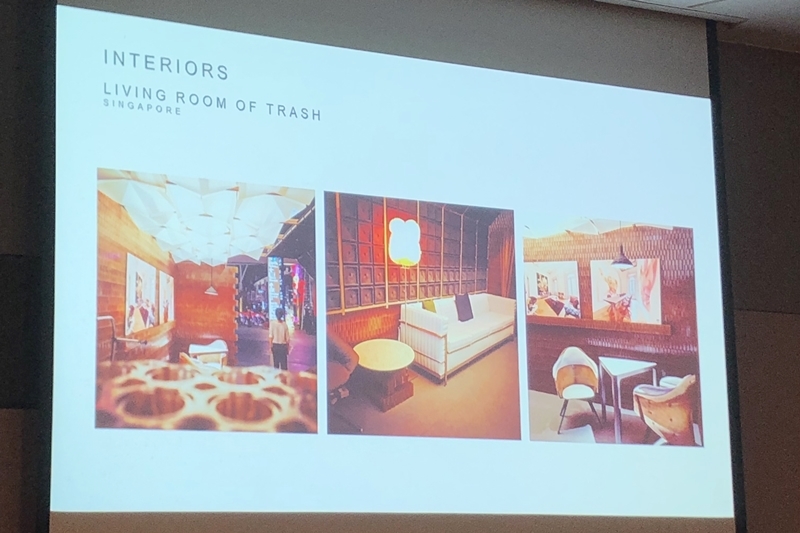 Prof.Jeff Obbard talked about the Climate Crisis & the imperative for Carbon Neutral Cities.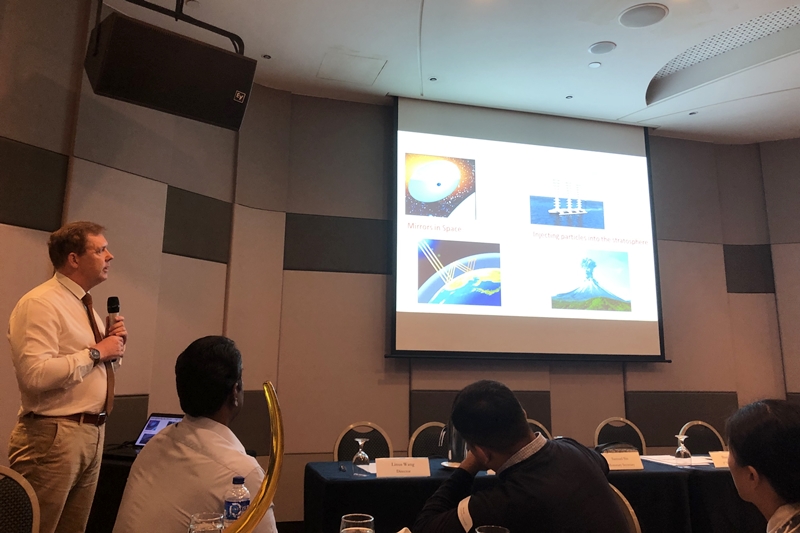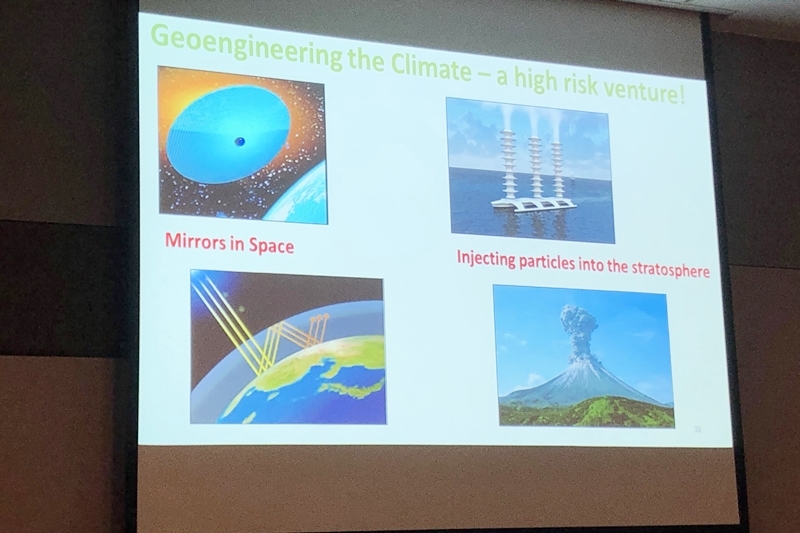 After the speeches and presentations from the guest speakers, next was the presentation of the certificates to the new members including me. 🙂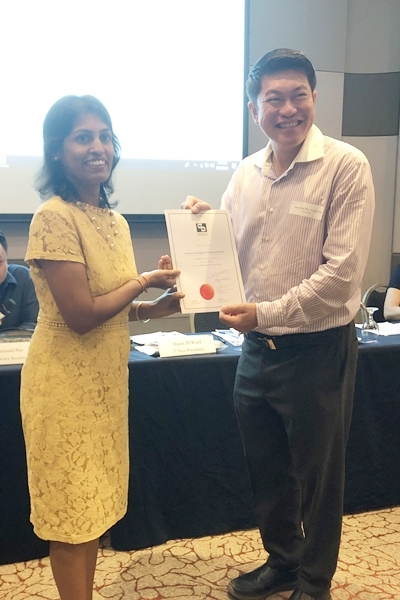 It was a time well spent while networking with the industry professionals.
Read the recent article from the blog: Force Majeure Clause in Construction Contracts
Please follow and like us: