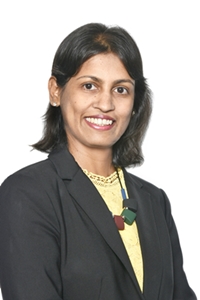 Sihela Consultants is a registered business in Singapore which provides Quantity Surveying and Contract administration services for its clients.
I am Amila Gamage ,the founder and owner of Sihela Consultants who is an experienced Contracts Engineer/Quantity Surveyor. With over 18 years of experience in construction sector, I am well experienced to deliver the projects on time with accuracy.
I am a Civil Engineering graduate from University of Peradeniya, Sri Lanka and hold a Specialist Diploma in Building Cost Management from BCA Academy, Singapore.
Before founding Sihela Consultants, I engaged in full time employment working with large scale projects in both Singapore and Sri Lanka.
Why you should hire me?
I have delivered many projects around the world and worked with many clients in construction sector.
Work experience in both large scale projects and small scale projects including high rise buildings from tender stage up to Final accounts stage.
Work experience with clients world wide.
Knowledge on various Conditions of Contracts and ability to work together with the clients on projects.
Professional delivery and support after delivery.
Educational Qualifications
Specialist Diploma in Building Cost Management 
BSc.(Hons) In Civil Engineering
Master of Business Administration (MBA) 
Master of Laws (LL.M.) in  Business Law 
PhD candidate in Project Management at LIGS University, expect to complete by 2023
Diploma in Alternative Dispute Resolution
WSQ Advanced Certificate in Learning and Performance (ACLP) by IAL Singapore 
Membership of Professional Bodies
Fellow of Singapore Institute of Building Limited (FSIB)
Member of Singapore Institute of Arbitrators (MSIArb)
Member of Adult Education Network, Singapore (AEN) 
Associate Member of Institute of Engineers, Sri Lanka, (AMIESL)
SAS Eminent Fellow Membership (SEFM) – Scholars Academic and Scientific Society (SAS Society)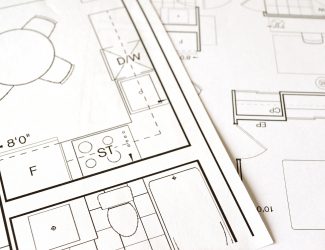 Contact me for quantity take off and tender document preparation services.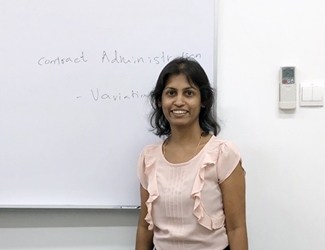 conducting workshops for small groups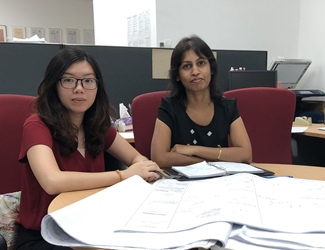 Contact me for private consultation regarding your contract issue.
Business Registration No: 53367934J