I was fortunate to physically attend Singapore's first large-scale hybrid event of the year, Geo Connect Asia 2021. With close to 1000 attendees in person, Geo Connect Asia 2021 was held on 24th & 25th March at the Marina Bay Sands Expo & Convention Centre. Other than the physically attended people, there were additional delegates from more than 40 countries joined online with the conference and virtual meeting sessions.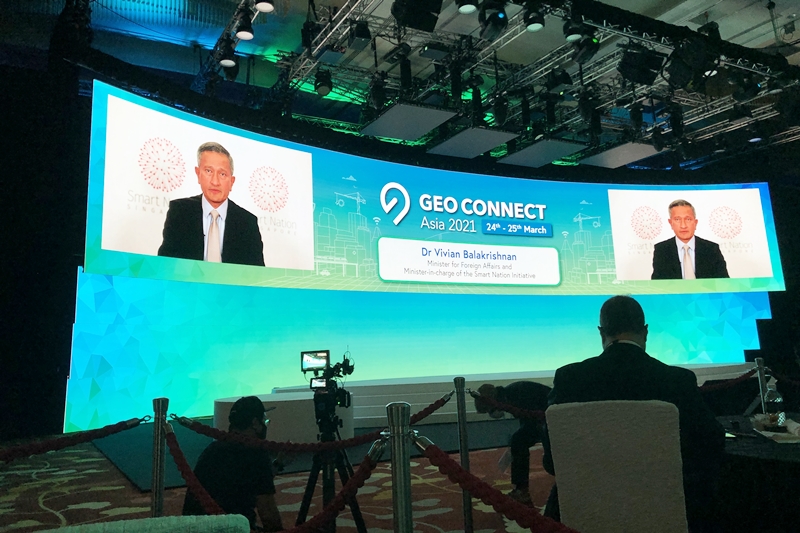 Geo Connect Asia 2021 was focused on "mapping the data-driven future economy" and there were speakers from different countries including Singapore.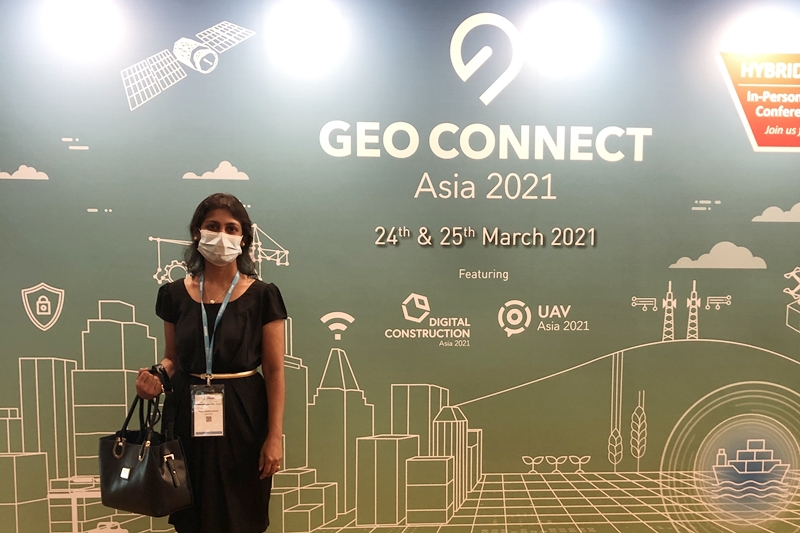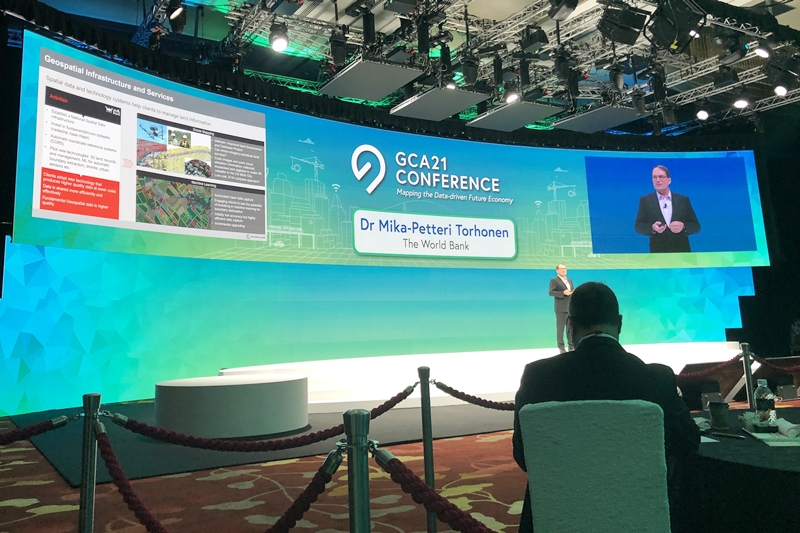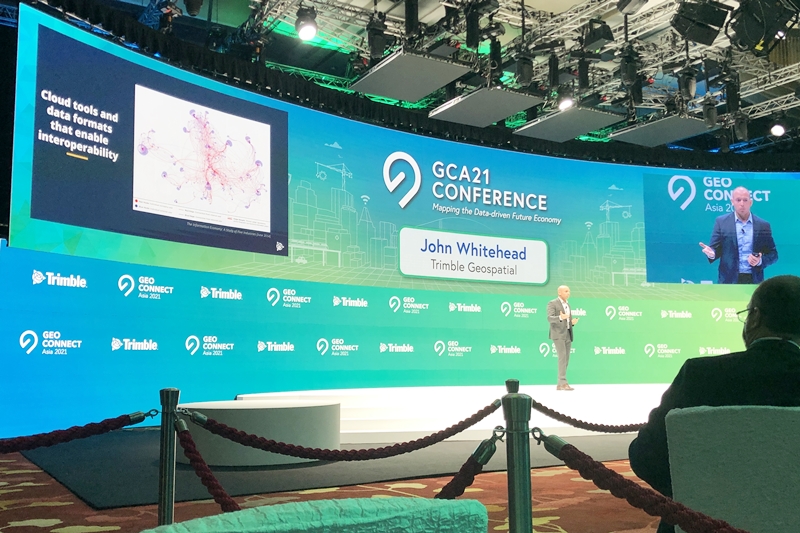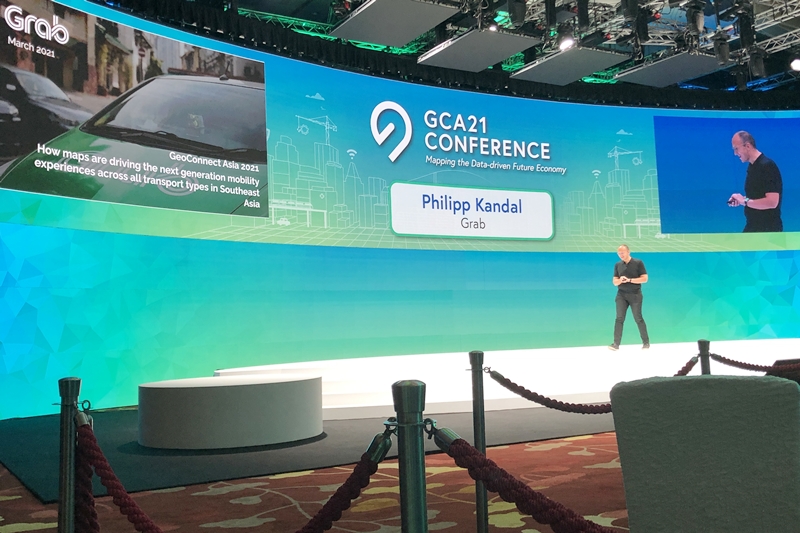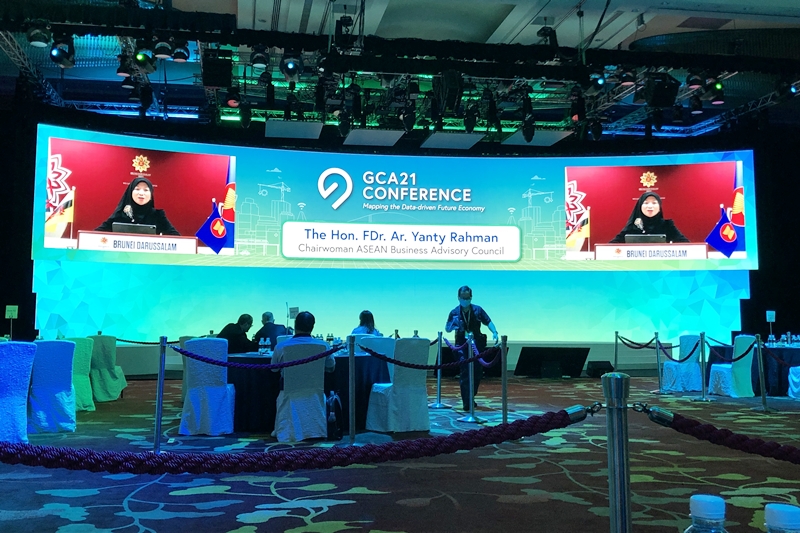 While this conference was packed with new technology and information it was also a good experience networking with people in person after a long time. We all know that we had to meet people mostly online using virtual applications.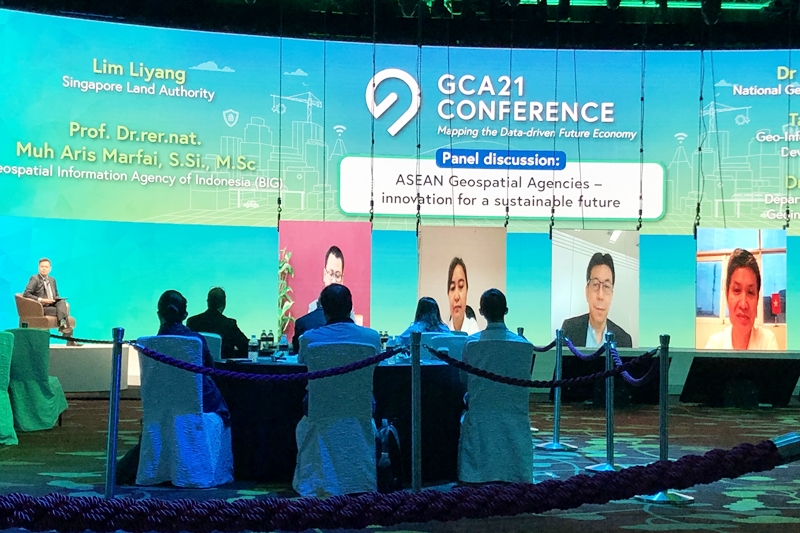 The Bluetooth-enabled dongle was one of the innovative tools used by the conference organizers to track the attendees' location and interaction as a safety measure in light of the Covid-10 pandemic.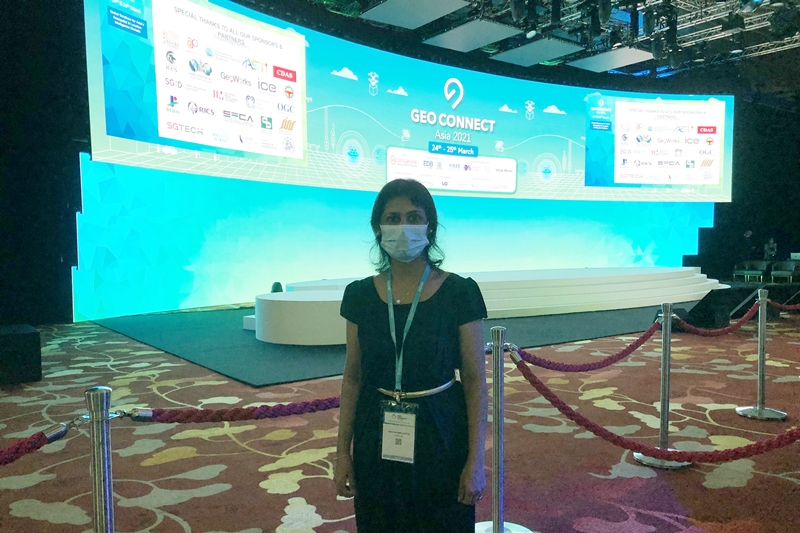 There were proper safety measures including safe distancing practised during the entire event together with a multitude of innovations.
Please follow and like us: