Recent Covid-19 outbreak is unaccepted. Still many people around the world including the majority in China are suffering with Covid-19 outbreak. While wishing them a fast recovery by sending good vibes, in this post I want to share some information on possible claim situations due to the impact of the Covid-19 outbreak to the construction sector.You cannot simply ignore the impact of COVID-19 virus on construction projects if you are a contractor or professional in the industry.
Disclaimer: I do not have any intention to share the business value of the situation when public health concerns are the major importance. This article is with intention of information sharing purpose only.
The construction industry depends on many other industries. It is a team work. Many people work in different areas directly or indirectly supporting the successful project deliveries. Therefore if there is any disruption in the supply chain it can affects the industry resulting delay in completing the project.
The Covid-19 outbreak is such unexpected situation happening right now which affects most construction projects in different ways. However as a contractor, project manager, engineer or quantity surveyor, you can think of the ways to handle this situation and its impacts for the project delays.
Below are some of the concerns that you can consider as claim situations together with ideas on how to mitigate the delay.
As there are different contracts available for different projects, I will discuss the situation in general. However it is important to refer your project's contract document before taking any action.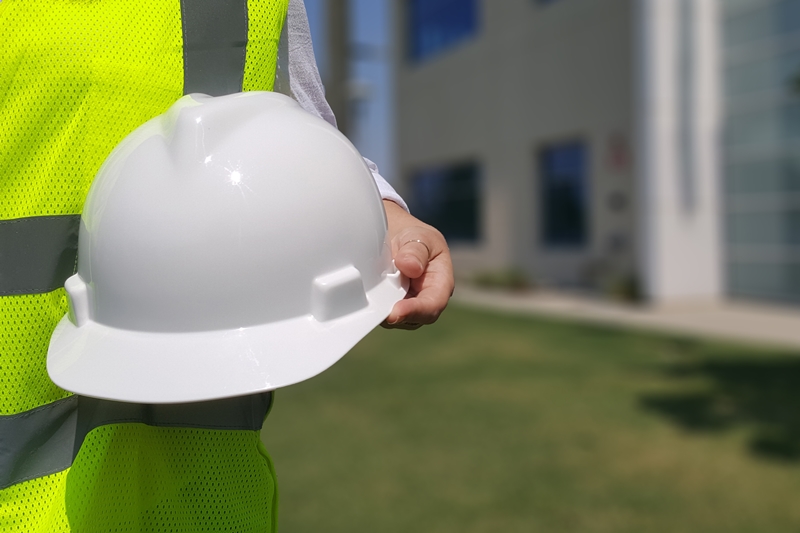 The situation and connection to Force Majeure
Covid-19 is unexpected. It was unforeseen during the project planning stage. Although the contractor has to fulfill his duties under the contract to deliver the completed project on time, the unforeseen event can cause delay. Further, the daily progress can be slow down due to many reasons. This situation can be identified as an Act of God or Force Majeure situation if your contract has provisions for it.
Read more about Force Majeure clause in construction projects.
Impact of Covid-19 Virus on construction projects
Below are some of different ways identified as situations that affect Construction projects.
Delay due to shortage of manpower
Chinese nationals work in many countries including construction sector. Singapore is one of the countries who employ workers and professionals from China while Sri Lanka is another known country. On the other way there are people who visited China for holidays and other purposes during the Chinese New Year period and faced difficulties in returning back to their own country. Some people are still in lockdown cities. Although some people returned to their country they are under compulsory quarantine period in order to avoid the spread of Covid-19 virus.
Don't forget the restrictions to enter in to countries for those who have travelled to china recently.
All these reasons affect the construction sector with the effect of making delay in progress.
This slow progress can even be due to the delay in taking important decisions in construction projects due to the absence of some professionals.
Delay in material supply
It is not a secret that most materials are sourced from China. Therefore when Covid-19 affects China the impacts of it are global. Considering construction projects, many contractors face the issue of sourcing some of the materials that were supposed to import from China. Or at least the supply chain was disrupted and there are delays in sourcing materials. Some of the cities in china are still in lock-down while other cities had to extend the New Year holiday duration. Delay in logistics, shipping, material handling results delay in sourcing materials for construction projects. As a result, delay in project delivery.
Delay due to spending more time for health and safety
With the covid-19 outbreak most of the companies implemented preventive measures. This is same with construction sites too. Construction teams have to spend more time on daily health and safety awareness meetings, temperature taking and other actions related to hygiene. As some workers already infected with the virus some contractors has to send labourers on compulsory leave of absence. All these reasons lead to slow progress of the construction projects.
Is this a claim situation?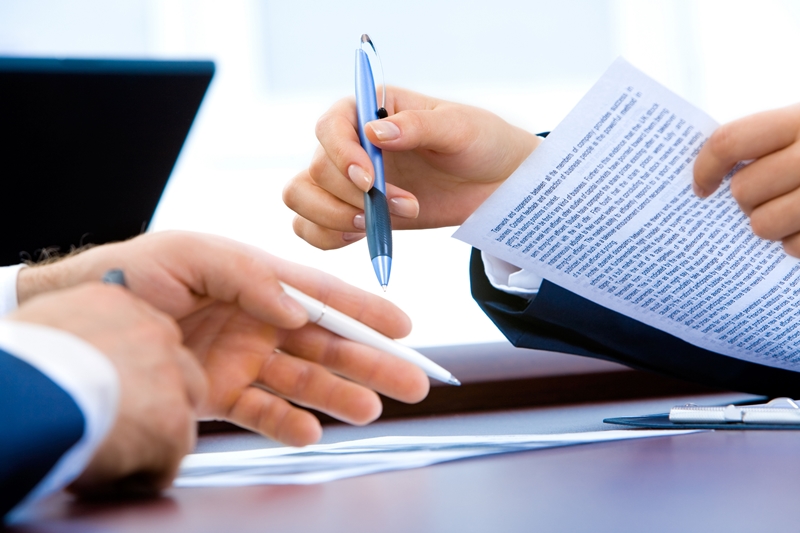 As the covid-19 outbreak is unexpected and unforeseen you can prepare for EOT claims and other claims arising due to this situation. However you have to document all necessary details to support your EOT claim. Further, it is necessary to refer your construction contract and its condition to find how this situation and delay affects your construction project.
How to prepare your EOT claim due to Covid-19 outbreak situation?
Read the Force Majeure clause carefully including the Extension of Time situation. Get an idea on how you can submit an EOT claim under the reason of Force Majeure.
Contractors have to notify their relevant consultant team about the delay and your intention to submit Extension of Time claim. (EOT Claim)
You have to refer the provided grounds for EOT claims in your specific contract for the project.
Collect all necessary records and evidence to substantiate your EOT claim. These can also include photos, records and documents.
Analyze the delay using your project's construction program.
Finally, it is also necessary to continue your remedial and preventive actions to mitigate the effects of covid-19 outbreak to the entire project progress.
Above are some details to share information about the claim situation which arises with the Covid-19 outbreak. Use these information shared as a guidelines only. You have to review your specific contract for necessary provisions, clauses and details on submission of your claims.
Further, you can also propose alternative materials, working methods to the consultants and employer in order to accelerate the progress as necessary. Such proposals may also create situation for variation claims if accepted.
Please share your thoughts on Covid-19 and its impact on construction projects.What are the things you identify as impact of COVID-19 virus on Construction Projects?
If you like to review your contract document please do not hesitate to send me an email.
Please follow and like us: