As we discussed before, variations play a major role in construction projects.It is important to follow necessary procedure to claim your extra expenditure due to the variations.However some of the contractors fail at variation claim submission due to not paying proper attention or due to the lack of understanding of the construction contract they are bound.
Variations to the original scope of work can be in a form of addition or omission depending on the changes made. Sometimes employer wants changes to the material specification or architectural features depending on his requirements. There are also situations due to poor contract document preparation.If any item which is necessary to complete the construction project is not indicated in the original scope of work,then this can create a ground for variation.
This is why almost all the time, construction projects end up with changes to the original project scope. Be it a large scale construction project or a small construction project, there will be changes to the original contract scope making grounds for variations.
However most of the contractors do not define the original work scope clearly. In some situations, they do not submit their variation claim in the proper order for evaluation.
I have experience working with both main contractors and sub-contractors who fail to submit proper variation claims for evaluation. As a result,even delay of payment can occur. I have also found companies who use sub contract agreements without proper variation clause.
Therefore I thought of writing a series of posts which describes the tips, mistakes and guidelines for proper variation claim submission, valuation of variation claims and for proper understanding of the term variation. These posts will be beyond theories which I mostly share experiences as a contracts engineer in construction projects.
If you are a contractor, quantity surveyor or engineer working in construction projects, I hope this series will be helpful for you.
Also, below are general details only and it is necessary that you read these together with your contract document and its exact clauses.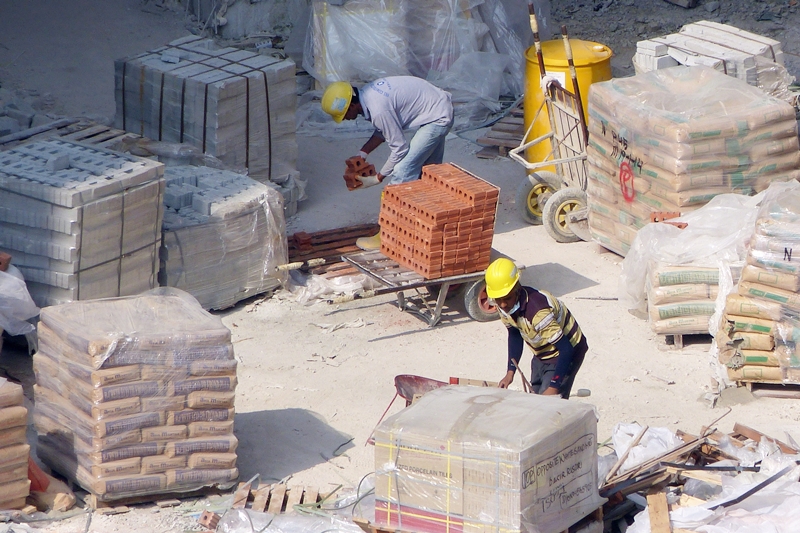 What is a variation claim?
Before reading further, it is better to understand what a variation claim is. Often we use the term VO claim to describe the claim under the variation. Now, don't confuse with all terms related to variations. There are many others who mistakenly use the term VO for VO claim. Remember, VO and VO claim are two different things in construction contract administration.
Here is the simple explanation to describe the term' variation claim'.
When there is an instruction issued in writing for variation work, the contractor is also eligible to claim for additional costs incur for the said extra work. Therefore contractor needs to carry out the instructed work pending its valuation of variation.
Once the contractor completes the variation work, he shall submit his claim together with the progress claim. Such claim for extra work carried out is referred as Variation Claim or VO claim.
Things to know before your variation claim submission
Below are the things to check before you submit your variation claim for valuation.
When your variation claim is complete with all the necessary details, it is easy to get approved by the Consultant/Employer saving you time which will also avoid any disputes. At the same time, a proper variation claim will help you to receive the payment without any delay.
1. Understand the variation clause
There are different contract clauses used in different countries although most of the time the basics are the same. However wherever you carry out your construction project, it is important to have an idea about your signed contract agreement. Read the variation clause completely and understand your rights to submit a variation claim for it.
Further there are other clauses linked to the variation clause which may change the claim situation.Read all these connected clauses and be clear with your claim situation.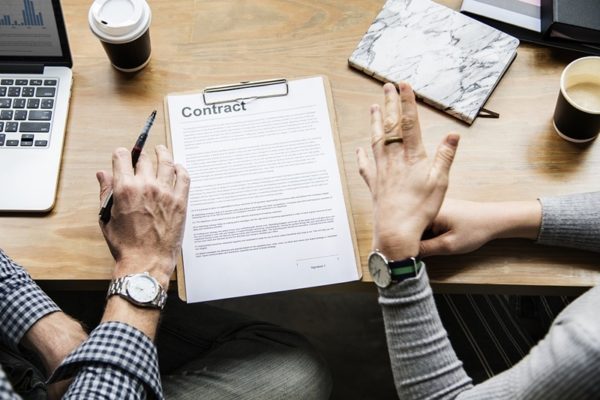 2. Check the conditions for a valid variation order
Yes, you cannot simply submit a variation claim for valuation just after identifying a change to your scope of work. It should fulfill certain conditions. If you identify any instruction as a variation to the contract, write to the Architect/Employer about it mentioning the clause of the contract and your ability and intention to request for extra cost for such work.
Once your notice is evaluated, the Architect/Employer/ Contract Administrator needs to issue the Architect Instruction to carry out such work as a variation. Usually this is called as variation order.
When you have a variation order in writing regarding the changes to the project scope, it is considered as a valid VO.(or Variation order)
3. Review the original work scope
Before you submit your variation claim, it is necessary to review the work scope carefully. First you should understand your original work scope. Then Compare the original work scope and original drawings with the revised work scope. Identify where the variation to the contract is.
It is important to identify the revised work scope correctly before you prepare your estimation for the changed scope.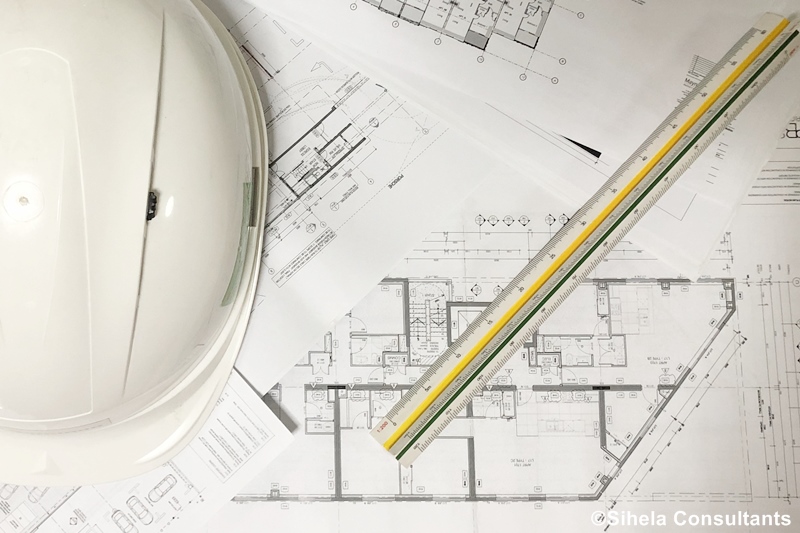 4. Submit your proposal for variation
Usually it is necessary to submit a quotation or variation proposal in writing to the Architect before the work begins. In your claim you need to mention the amount of money you have to claim to carry out the extra work. It is also necessary to mention the time to complete the extra work.
At this point,most contractors submit a letter in writing which indicate the details about variation or extra work for the contractor.Once completed the work,they submit the detailed VO claim.
If you qualify for EOT claim under this variation to the contract,it is necessary to mention.
You need to explain your grounds for variation claim based on the contract when you submit your proposal.Later you can proceed with variation claim submission once the work is done.
5. Carry out the work
Once you submit your quotation and details of variation in case you identify the variation before any instruction, then you have to wait for the variation order instructions in writing.
Don't proceed with any extra work without any written instruction from the Architect or Contract administrator or relevant authorized personal.
A variation to be valid,it is necessary to have in written instructions. Otherwise you may end up with loosing money or such extra work will be abortive work for the construction project.
When you carry out the work, collect the relevant records that support your variation claim. Some of such records include photos, labour and resource records.
Therefore take photographs, record manpower and other resources, get quotations from suppliers when you carry out the extra work. Always get the signatures from relevant site personal to make your site records valid.
6. Submit your claim
When you compile your variation claim with relevant data, it is not difficult to get it evaluated. However there is a procedure for valuation of variations. Don't add highest market rate for your estimation. Always provide the references for your rates when you use rates beyond your BOQ.
Well, this is the usual practice. However you should refer to your conditions of contracts to understand more on the variation claim submission procedure which is specific to your project and the country where your project is.
I hope this variation claim submission guide is helpful if you are a contractor or working on construction projects. There are many other topics to discuss related to variation orders, claims and valuation.
Till that, please share your experience and expertise with variation claims.
If you want to check your variation claims or if you want consultancy regarding your project variations,then don't hesitate to contact me.
Please follow and like us: