We provide Quantity takeoff service worldwide. Forget the burden of competitive bidding. Let us handle the quantity takeoff work while you focus more on your ongoing projects. As a Singapore based Quantity Surveyor I can help you in your next tender or ongoing project with preparation of BOQ.
Quantity Takeoff Services we provide
With a team of experienced Quantity Surveyors I am able to provide you the best quantity takeoff service to help you in preparation of BOQ and tender estimations. Taking off quantities from drawing needs much attention care and supervision. If there are errors in your quantity takeoff then your cost estimation will not be accurate. If awarded, you will lose money from your project.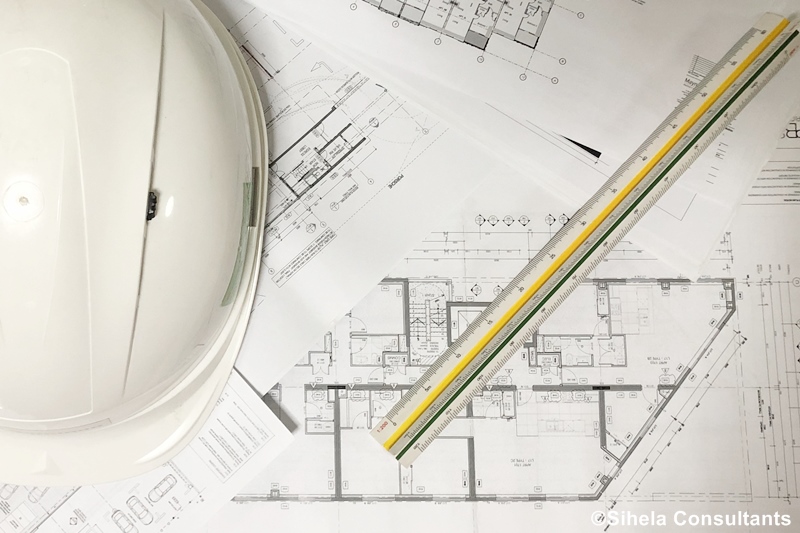 This is why quantity takeoff is important for accurate cost estimation.
We provide below Quantity takeoff services to contractors and consultants who involve in construction projects.
Quantity takeoff services for Civil and Building projects
Architectural and Structural Quantity takeoff
M&E quantity takeoff service
Quantity takeoff using software
Quantity takeoff for claims
Quantity takeoff for residential and commercial projects
If you look for freelance Quantity Surveyor for your construction project then contact me for a quotation. I am a Singapore based Quantity Surveyor and have delivered many projects across the world.
Reasons for hiring me for your Quantity Takeoff project
As an experienced quantity surveyor I understand the importance of accuracy in construction bidding. Cost management is equally important same as construction management. This is the most important reason for outsourcing your takeoff while your in house team focuses on price estimation.
Some of the reasons are,
Experience in both large scale and small scale projects
Over 16 years of industry experience in construction projects
Dedicated to work than focusing on money
Experience in leading the tender team for many projects
Understanding of the construction process including tender stage
Experience in delivering quantity takeoff projects across the world.
How Online Quantity Takeoff Service works
In case if you want to have an idea on how I provide quantity takeoff service, then here it is.
If you are a Singapore based company, then simply contact me for a call or meeting at your office. I will arrange collecting of drawings.
If you are from another country and looking for quantity takeoff services online, then below are the steps to follow.
Send me an email enquiry to contact @  sihelaconsultants.com with your drawings and details of the project.
I will study the drawings and documents and send you the quotation.
If agree, then place the order confirmation.
We will have discussions over the emails/calls as necessary.
Delivery will be done through email once it is done.
Please note, we do not undertake urgent orders that don't have us enough time to attend.